PROMOTION OF RYAN MCCOLLY TO PRINCIPAL ARCHITECT
---
We are excited to announce the promotion of Ryan McColly, AIA to Principal Architect at Glancey Rockwell & Associates!
Ryan joined the firm in 2015, while earning his Masters of Architecture degree from the University of Idaho. He has worked on a variety of projects including industrial facilities design, high-end residential, aviation, retail and large commercial projects. Ryan has experience in all project phases from concept design through construction administration.
Congrats, Ryan!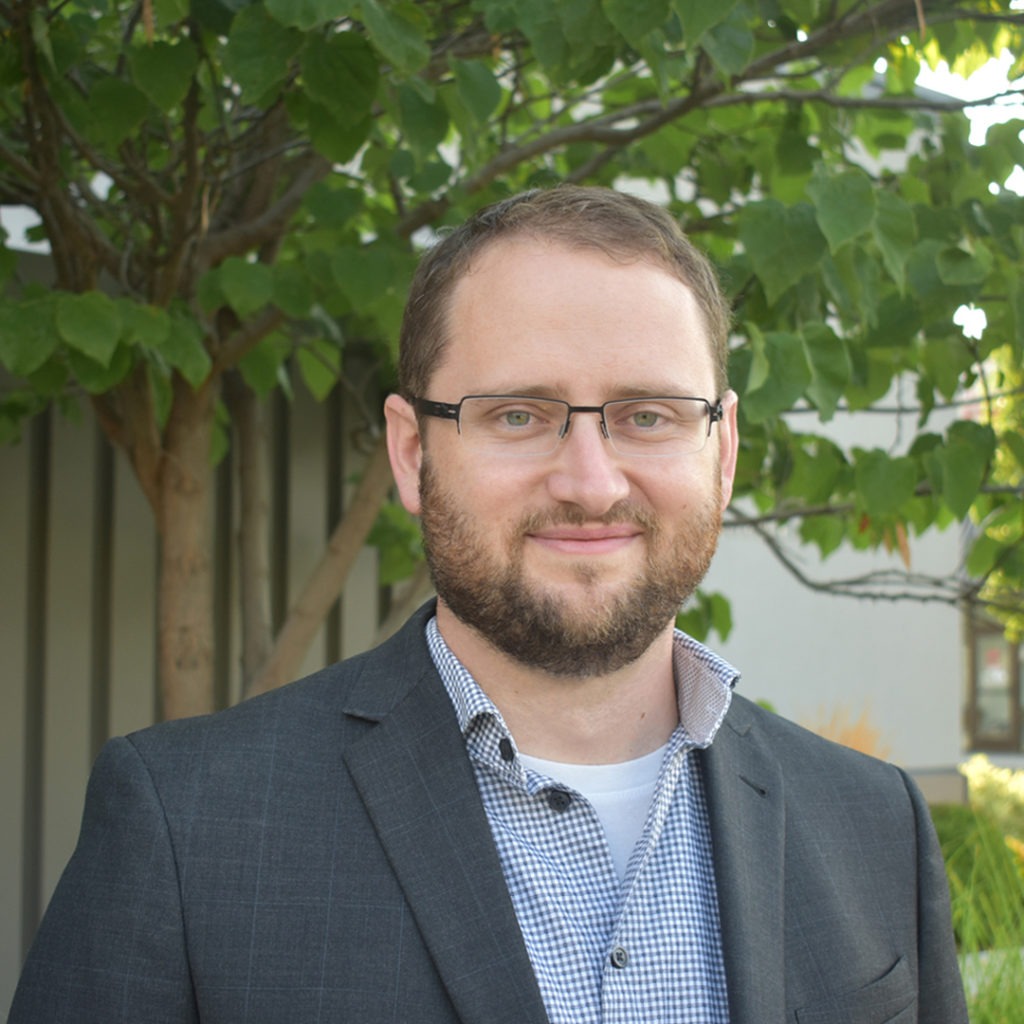 PROMOTION OF DAVID GLANCEY TO PRINCIPAL ARCHITECT
---
We are excited to announce the promotion of David Glancey, AIA, LEED AP to Principal Architect at Glancey Rockwell & Associates!
David joined the firm in 2015, and he graduated with his Masters of Architecture from the University of Idaho in 2005. He has worked on the ID Department of Fish & Game Headquarters in Boise and has extensive experience in multifamily developments, as well as in commercial, industrial and residential design. With over 19 years in the industry, David is involved in all project phases, has experience providing construction forensic reports and he was Vice Chair for the Owyhee County Historic Preservation Commission.
Congrats, Dave!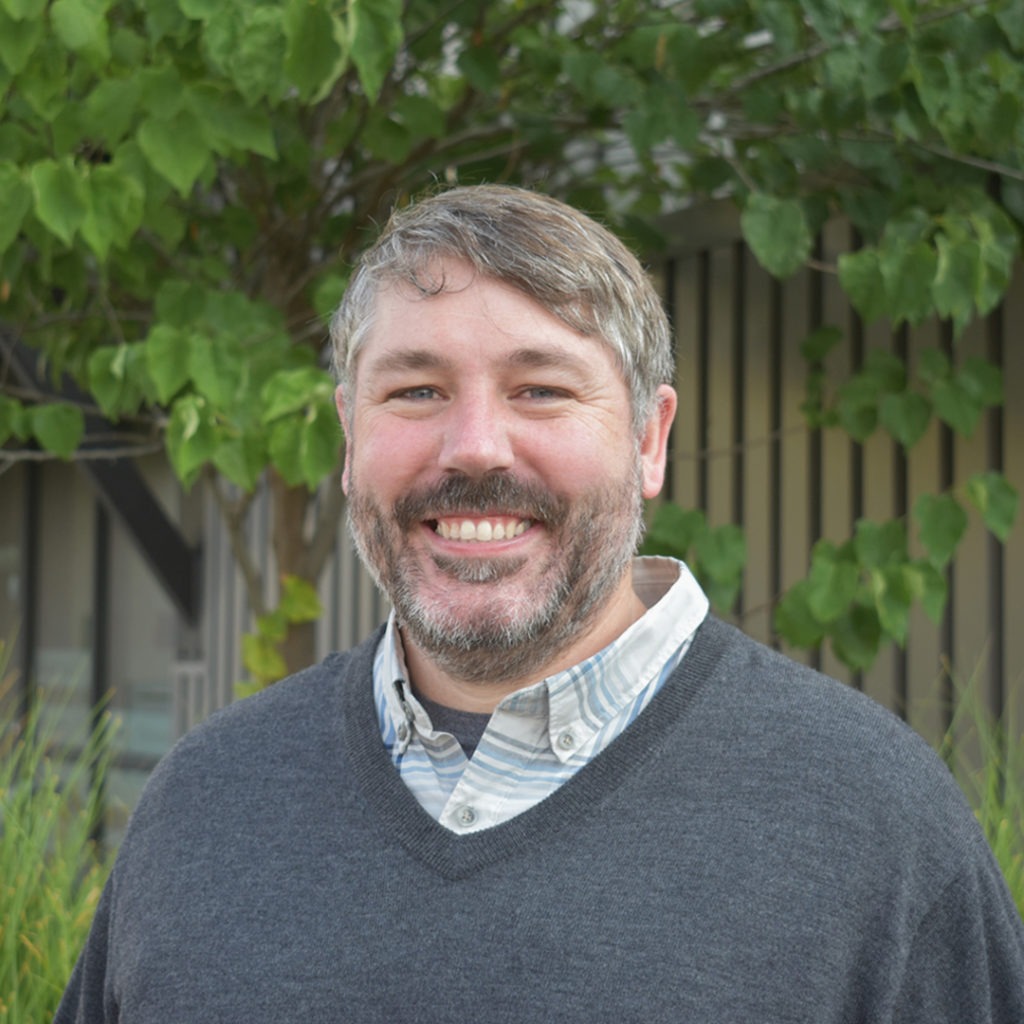 ANNOUNCING THE RETIREMENT OF PETER ROCKWELL
---
After 21 years, Peter Rockwell is retiring from Glancey Rockwell & Associates. Peter and cofounder, James Glancey, combined their expertise and established the firm in 2001. Peter has been in the architectural industry for 41 years, including 8 years in Alaska, a year in Sun Valley and 32 years in Boise. Peter's contributions to the firm and the architectural community are endless. During his career, Peter Rockwell served on the Idaho State Board of Architectural Examiners, National Council of Architects Registration Board, NCARB Western Council Region 6 Executive Committee, AIA Central Idaho President, the Roman Catholic Diocese of Boise Building Commission, and Building Owners and Managers Executive Committee.
He is the project architect on many significant projects, including the recently completed Idaho Department of Fish and Game Headquarters in Boise. Licensed in nine states, Peter's extensive portfolio includes Holy Apostles Catholic Church, Valley Shepherd Nazarene Church, Western States CAT, Jackson Jet and numerous aviation, industrial, religious and multi-family projects throughout Idaho and neighboring states.
Congratulations, Pete! We wish you all the best in this next chapter.